Our Process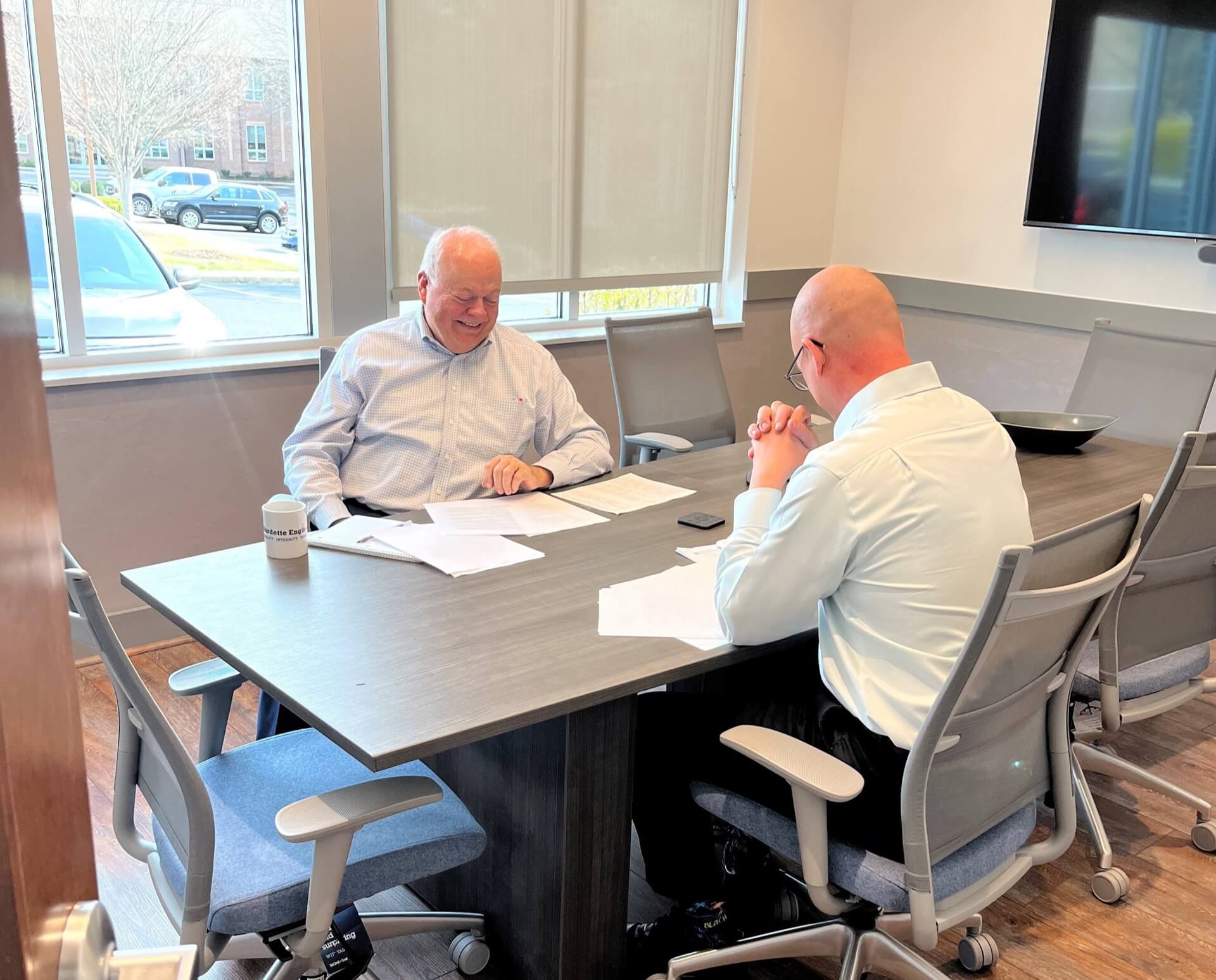 Burdette Engineering, Inc. provides diverse engineering design services for the construction industry. Services listed are performed with the Owner's criteria and consultation to provide for both current and future project needs.  Our firm can integrate other design specialists for a single point of responsibility of design.
Pre-Planning
Site Analysis/Master Plans
Project Evaluation/Criteria
Planning
Feasibility Studies
Cost Analysis
Product/Purchasing Assistance
Design Phase
Design Development
Construction Design
Construction Documents
Quality Control
Construction Phase
Bid Evaluation
Shop Drawing Review
Construction Observation
Commissioning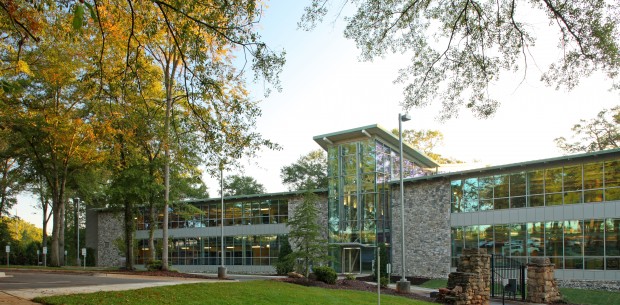 Burdette Engineering, Inc. offers specialized lighting design consulting for a wide variety of facilities and requirements. Our approach is to provide lighting that is integrated into the architectural design, in a manner that maximizes overall system performance, while enhancing the project.  Complete design approaches now include Energy Code Compliance in total energy benchmarks and expanded controls.
We work closely with owners, users, architects, designers and manufacturers to achieve a design that meets the following objectives:
Visually appealing
Energy efficient
Enhances the architectural design
Promotes occupant safety and security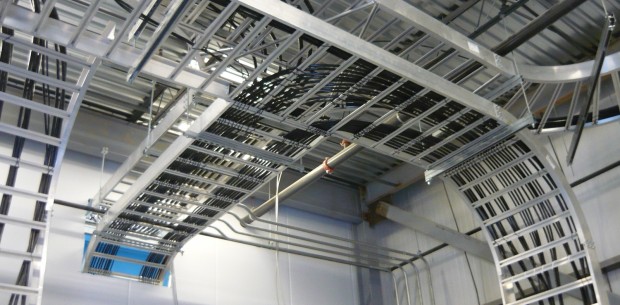 Burdette Engineering, Inc.'s electrical power systems are carefully designed to support owner requirements and projects with specialized electrical requirements. We have significant expertise in high-reliability design for "24 x 7" and mission-critical facilities. We offer  design expertise in the following areas:
Primary And Secondary Power Distribution
Campus and Building Power Distribution up to 15KV
Generation Systems for Backup Power
Uninterruptible Power Systems (UPS)
Building Power Distribution Systems
Emergency Power Systems
Power Conditioning
High Reliability System Design
Power Quality Analysis
Maintainability
Burdette Engineering also offers system analysis and design for:
System Configuration and Design
Short Circuit & Coordination Studies
Arc Flash Studies
Motor Starting Studies
Protective Device Coordination Studies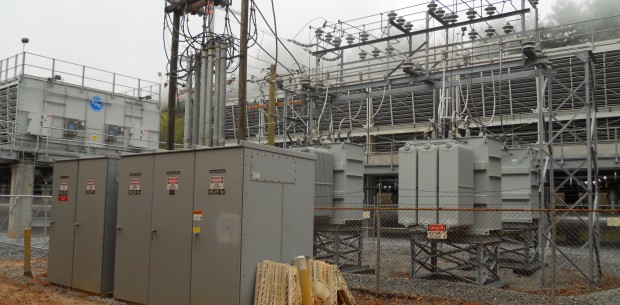 Burdette Engineering, Inc. provides detailed and code-compliant design of grounding and lightning protection systems to assure safe operation of the electrical systems and protection of personnel and equipment within the facility. We have specialized experience in a wide variety of facilities and systems with unique grounding needs which includes:
Grounding Electrode Systems
Bonding Systems
Safety/Equipment Grounding Systems
Telecommunications Grounding Systems
Substation Grounding System Design
High-Reliability and Mission-Critical Facility Grounding
Lightning Protection Systems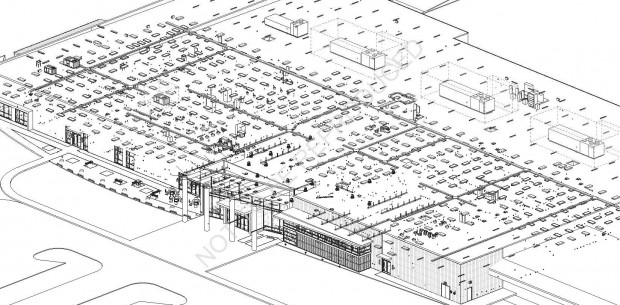 Burdette Engineering, Inc. prides itself on the ability to deliver design modeling using both AutoCAD and Revit 3D modeling software to accurately represent business information modeling (BIM).  When BIM is used conjunctively with all members of a project team it effectively allows the client to see their engineered design, all together, in one model.
Burdette's experienced Revit/CAD department has been designing in Revit since 2008 and has completed 323 projects using the Revit model software.  We are constantly investigating and learning the software capabilities.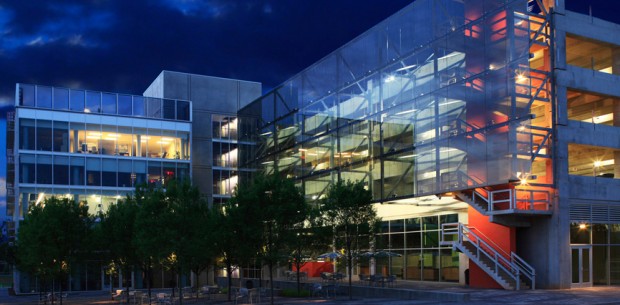 Now more than ever before, we live in a world where energy efficient practices are a necessity.  As current members of the US Green Building Council, Burdette Engineering, Inc. is committed to sustainable design practices, and optimizes energy efficiency in every project to maintain responsible use of our natural resources.
Our LEED accredited staff would welcome the opportunity to demonstrate energy-efficient and sustainable design practices that result in long-term investment returns to our clients. To date Burdette has contributed to the certification of 13 buildings LEED Gold, Silver, Certified, or Pending, including the Clemson University International Center for Automotive Research Parking Garage, Greenville, SC, pictured above which received LEED Gold Certification.

The U.S. Green Building Council (USGBC) is a 501(c)(3) nonprofit organization committed to a prosperous and sustainable future for our nation through cost-efficient and energy-saving green buildings.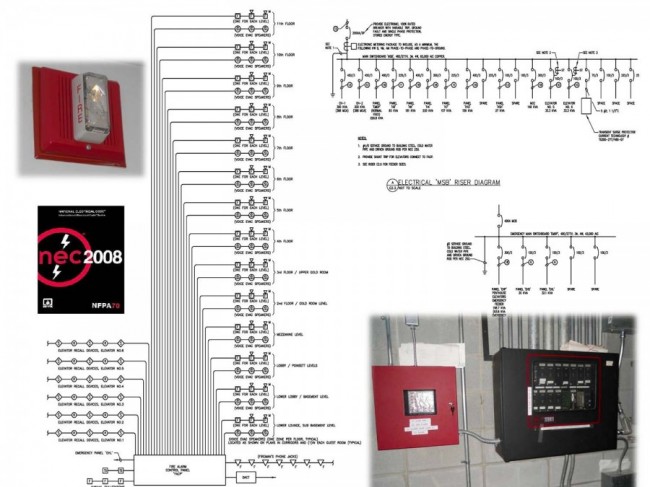 Burdette Engineering provides code research services to confirm fire alarm and life safety requirements for projects that meet Authority Having Jurisdiction (AHJ) requirements, owner insurance company requirements, and owner operational requirements. We work closely with the project architects and engineers in other disciplines to achieve a coordinated and comprehensive approach to fire and life safety. Fire alarm system design includes:
Central Fire Alarm Panel
Alarm Initiating Circuits
Notification Appliance Circuits
Fire Suppression Systems
Coordination With Smoke Control System Design
Mass Notification Systems
Healthcare Communications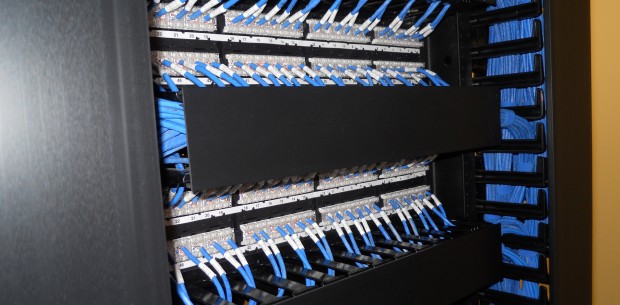 Burdette Engineering, Inc. services your data and communication needs by closely coordinating with the Owner to design a cabling system that will provide both effective connectivity combined with ease of use of systems.
Telephone/Data Communication
Audio Visual Communication
Data Cabling Systems
Multimedia Centers
Intercom and Voice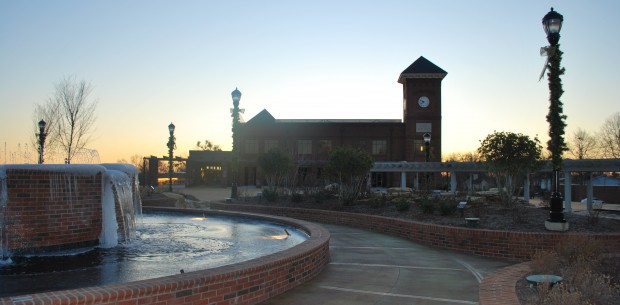 Burdette Engineering, Inc. has designed many security systems in conjunction with new building construction as well as building conversions, upfits, upgrades and building expansions.  We have serviced the design of several courthouses and detention centers as well as municipal headquarters such as the one pictured here in Greer, SC.
Security System Infrastructure
Access/Egress Control
Video Surveillance
New Building Installation
System Upgrades/Additions
Healthcare Security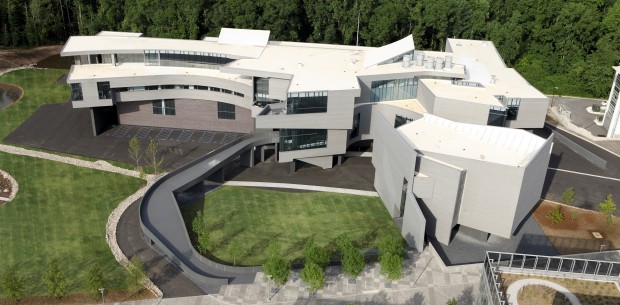 As buildings become more technologically advanced, and as traditionally electrical systems have migrated digitally, the total building response depends on the the Building Automation Systems (BAS) reaching deeper into the various sytems for controls of systems such as lighting and interface for alarm outputs, etc.  The Graduate Engineering Center pictured above for Clemson University's International Center for Automotive Research is a building designed to feature the use of BAS.  The systems listed below were integrated into an overall BAS system for a comprehensive view of the building facility and its operation:
Fire Alarm & Fire Suppression
Public Address & Sound Systems
Security, Fire Alarm, Audio Visual Design
Lighting Controls
Data & Voice Telecommunications Systems
Power Monitoring and Control
Automated Energy Management