Designed to Serve.
"Our passion is our ability to serve every Client as if they were our only Client.  Our expertise is Electrical Engineering.  However, our final product does not just manifest itself in our custom electrical designs; it is in the relationships we develop before, during and after their creation."
Don Burdette, P.E., LEED AP, President
What We Do.
How We Do It.
WE LISTEN TO YOU.
Our firm specializes in electrical design, but we understand that delivering an optimal final product requires:
Listening
Focusing
Anticipating
Responding
Our team is present & accountable every step of the way – from proposal to final punch.
"One of our favorite electrical engineers to work with."
"Trusted engineer, especially for challenging projects."
"Great design partner and asset to team."
"Burdette has been a pleasant experience to work with.  Responsive to our needs."
– Customer Feedback, January 2023
Serving Diverse Markets.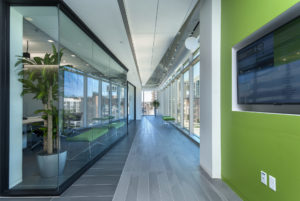 Commercial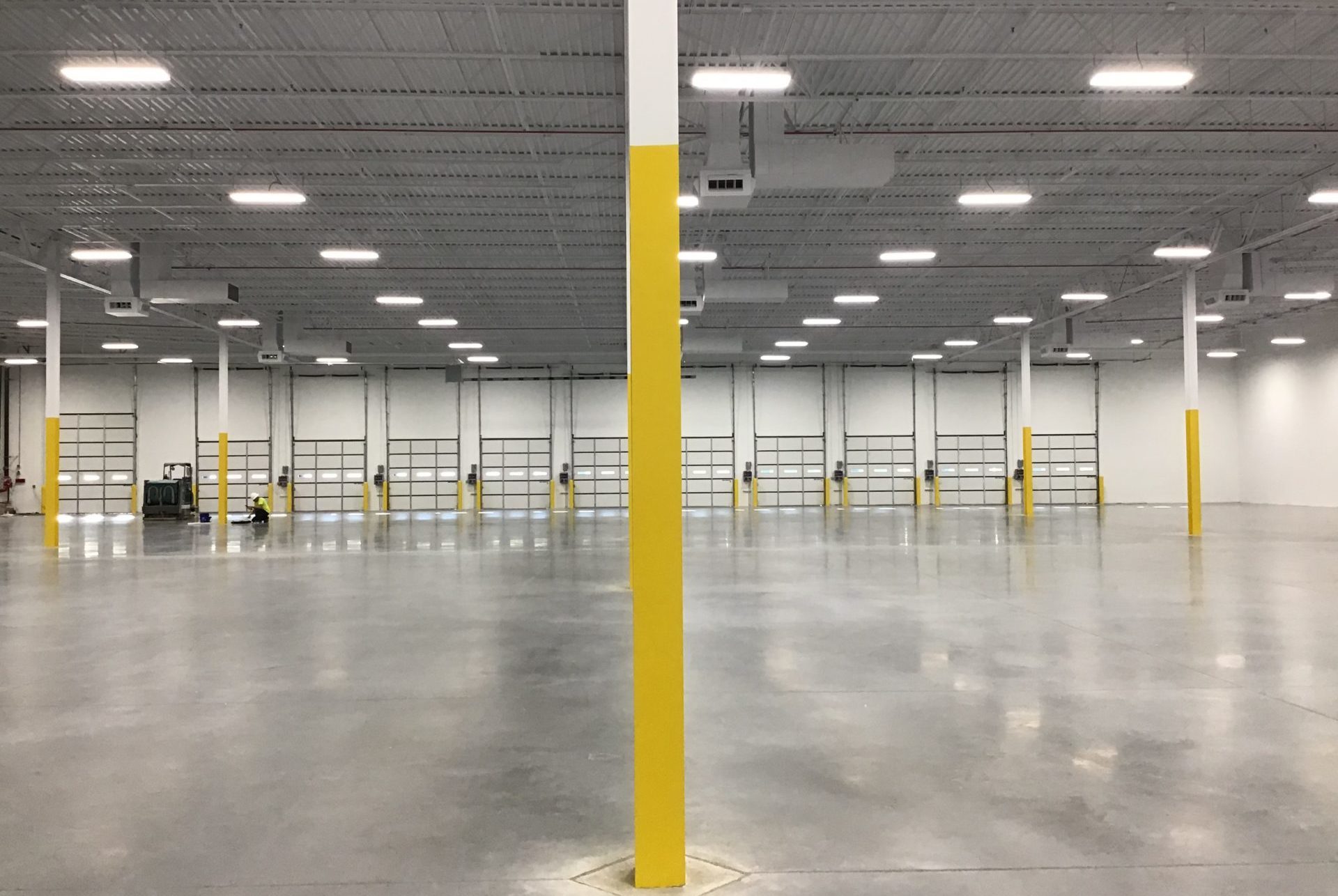 Industrial & Manufacturing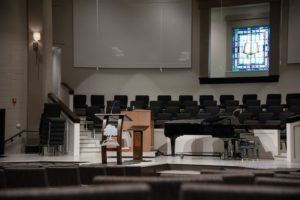 Faith Based